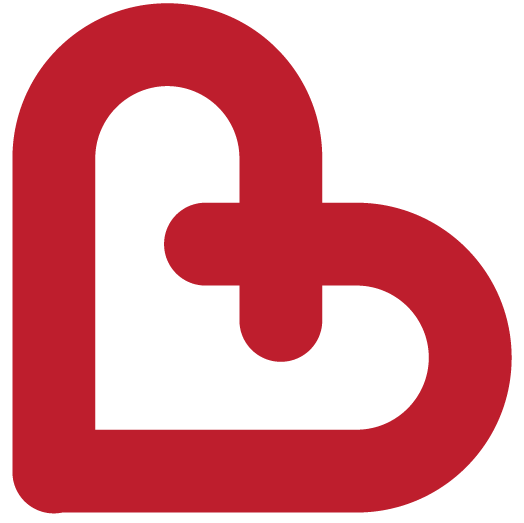 The Beverly Business Association (BBA) was incorporated in September 1995 under the authority of the Municipal Government Act of Alberta, (MGA) and The City of Edmonton representing approximately 135 business members on 118th Avenue between 30th and 50st street.
We are located in northeast Edmonton, and overlook the North Saskatchewan River valley.
Our goal is to revitalize the Olde Towne Beverly business district, featuring its small town atmosphere and historic roots, market it to strengthen existing businesses and attract new businesses, shoppers and tourists.